If you're considering a career in professional driving, you may be wondering how much it will cost to get your HGV licence. The answer, unfortunately, is not a simple one. The cost of an HGV driving course can vary significantly depending on several factors, including the type of license you're looking to obtain, the length of the course, and the provider you choose.
In this blog post, we'll give you a brief overview of the different types of HGV licenses available in the UK, as well as some approximate costs for each. Read on for everything you need to know about HGV driving course prices.
What Is Hgv Training Cost?
One of the main deciding factors will of course be cost. HGV training courses can vary quite significantly in price, depending on things like the length and intensity of the course, as well as the location and prestige of the training provider.
On average, you can expect to pay somewhere in the region of £1500 – £2000 for a comprehensive Class 1 course also called licence category C + E, although this will usually include the cost of taking your driving test at the end. Class 2 courses or the category C licence are generally slightly cheaper, at around £1200 – £1800 on average.
In the UK to get the HGV licence you have to follow specific criteria, i.e. getting the HGV driver training and clearing the driver medical, the provisional licence, passing the theory test, the driving course, the Driver CPC Module 4, the Driver CPC, practical training, and the digital tachograph card.
The prices listed here are just averages – it is always best to compare quotes from several providers before making a purchase. With that said, it's important to remember that HGV training is an investment.
Additionally, some employers may offer reimbursement for the cost of an HGV driving course. Check with your employer to see if this is an option.
Although it may seem like a lot of money upfront, if you're able to find employment as a result of your new qualification then it will quickly start to pay for itself.
Not to mention, once you've qualified as an HGV driver there's potential to earn a very decent wage – meaning you could see a return on your investment much sooner than you think!
Learn More: How you can become a Class 2 HGV driver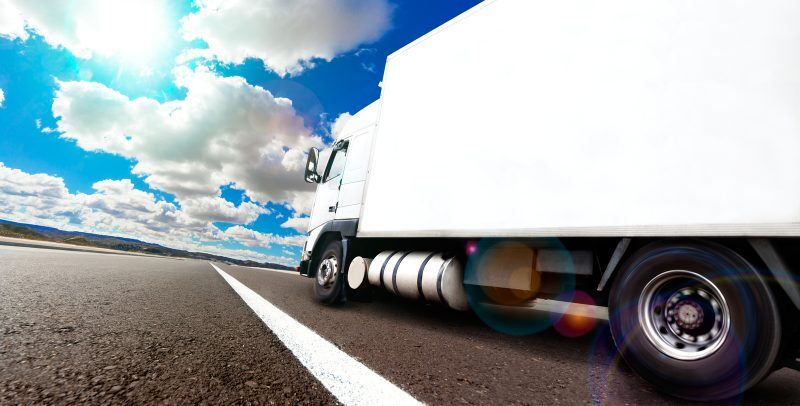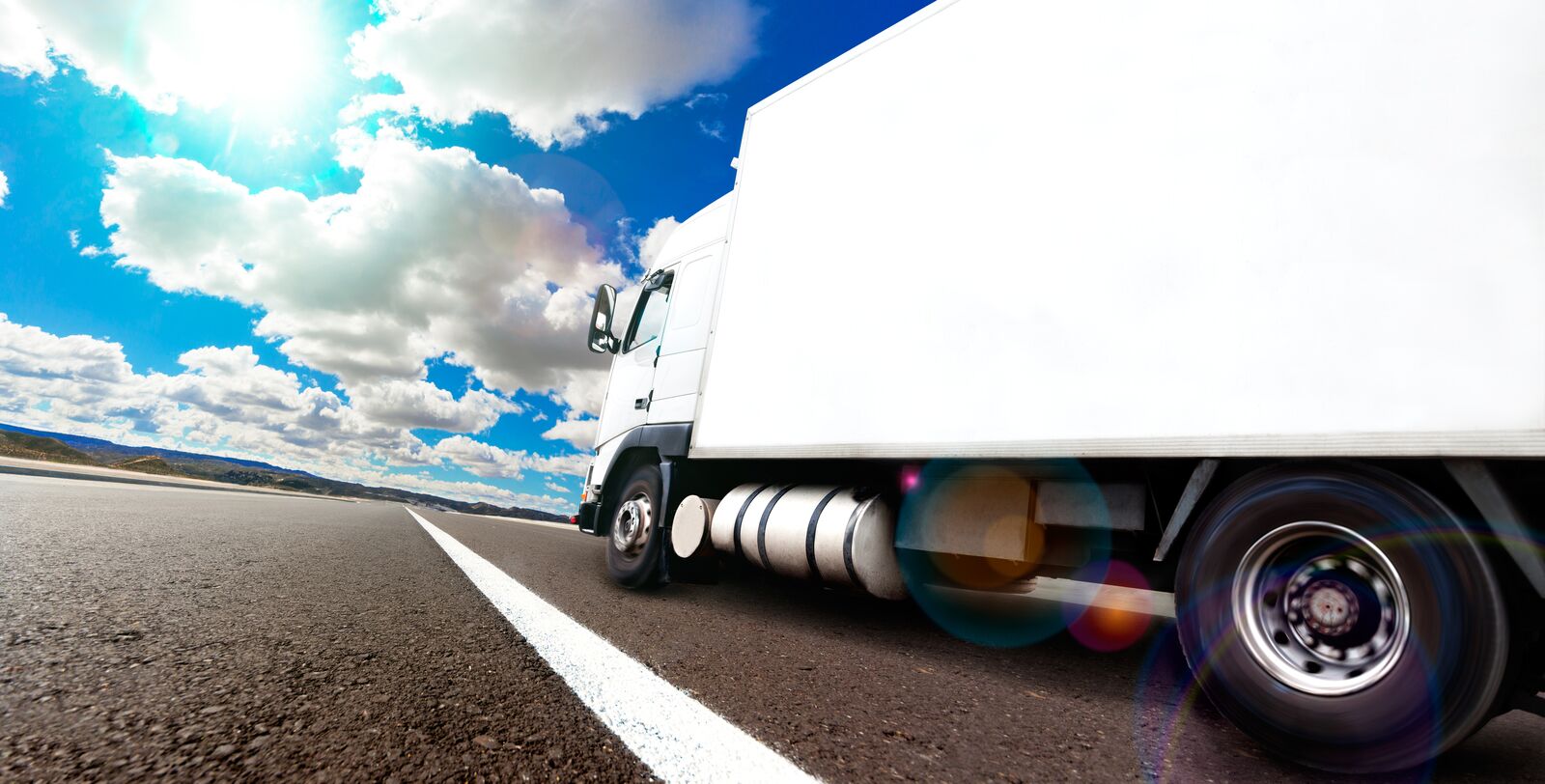 Is An HGV Training Course Worth The Investment?
Enrolling in an HGV driving course is a big financial commitment—but it can pay off in spades, both in terms of your earnings potential and job satisfaction. For those who are serious about making a career out of being an HGV driver, taking an HGV driving course is simply a necessary evil.
For starters, it will make you more attractive to potential employers. With an HGV license, you will be able to apply for a wider range of jobs. And, since HGVs are in high demand, you can be sure that there will always be a steady stream of work available to those with the proper credentials.
In addition, once you have your HGV license, you will have the opportunity to work all over the country—or even abroad! This type of job flexibility is something that many people find appealing. And, since HGVs are needed in nearly every industry, you will have your pick of employers from a variety of sectors.
Of course, taking an HGV training course does require a significant financial investment. But when you consider the long-term benefits—not to mention the potential earnings increase—it's easy to see why an HGV training course is worth the investment.
HGV Driving Opportunities: An Introduction
Having an HGV licence opens up a whole world of possibilities for professional drivers. But what, exactly, can you drive with an HGV licence? Here's a quick overview.
Articulated Vehicle
Also known as articulated trucks or semi-trailers, articulated lorries are composed of two sections – the tractor unit and the trailer. The tractor unit is the smaller of the two and is where the driver sits. The trailer, meanwhile, is much larger and is where the cargo is stored. Articulated lorries are used for long-distance hauling and are particularly popular for carrying perishable goods (such as food) as they maintain low temperatures thanks to their refrigerated trailers.
Rigid Lorries
Rigid lorries – also known as rigid trucks – are similar to articulated lorries in that they too have a tractor unit and a trailer. However, unlike articulated lorries, rigid lorries cannot turn as sharply because their trailers are not connected to the tractor unit via a joint. This makes them better suited for hauling heavy loads over short distances (articulated lorries, on the other hand, are better for hauling over long distances).
Learn More: What to expect when driving this winter
Dump Trucks
Dump trucks – also referred to as tipper trucks – are used for carrying loose materials such as sand, gravel, or dirt. As their name implies, dump trucks can "dump" their contents out via a hydraulically operated plate located at the back of the truck. Dump trucks come in both rigid and articulated varieties.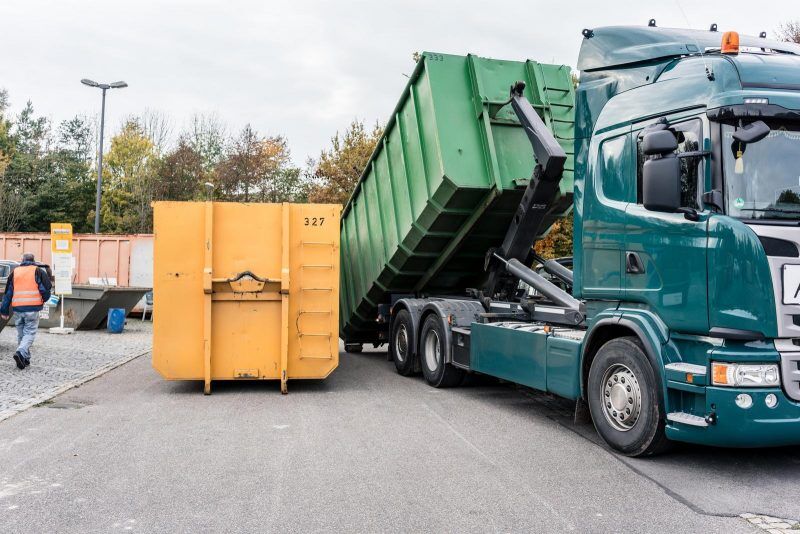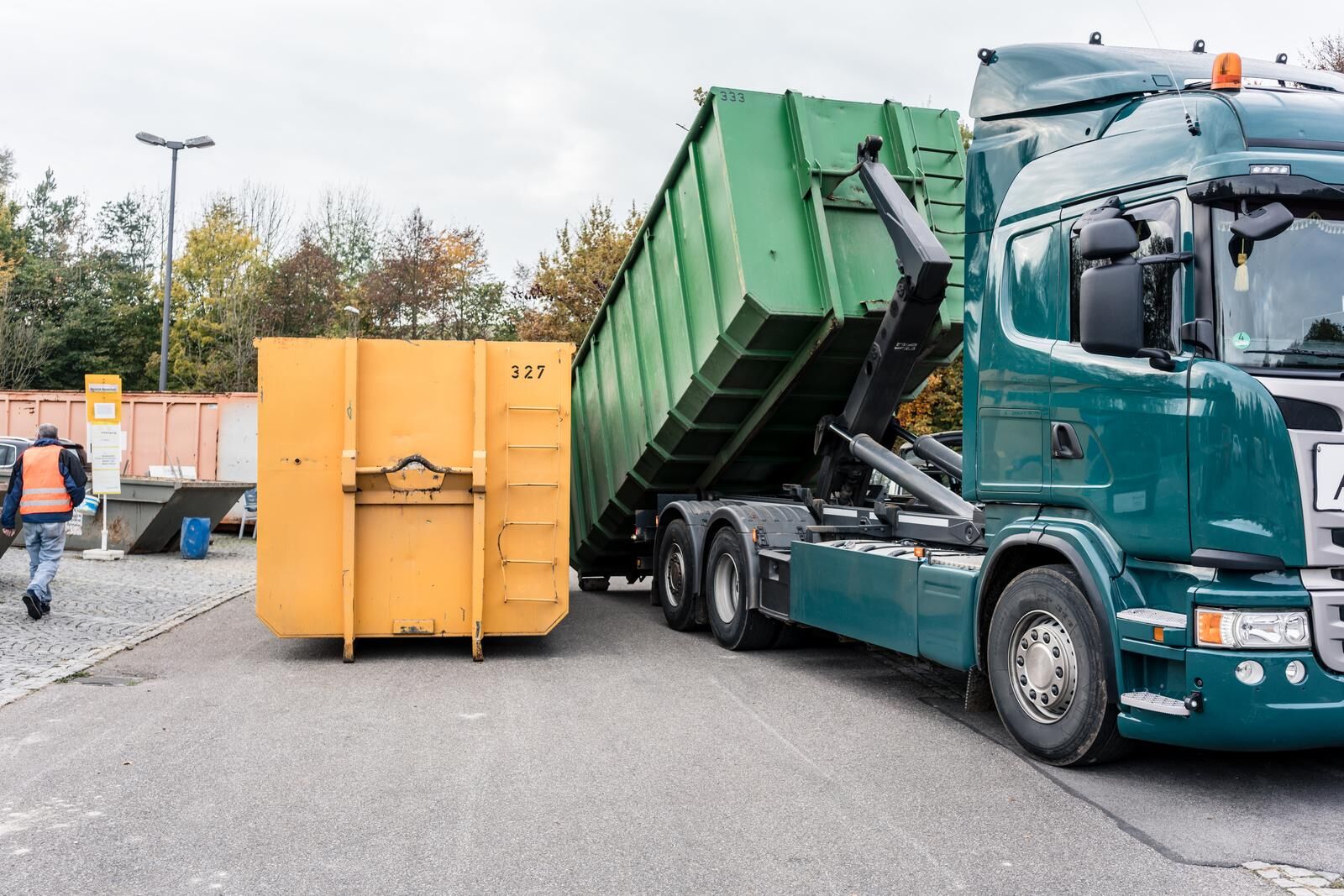 Multi-Purpose Vehicle
An MPV – or multi-purpose vehicle – is a type of lorry that's designed to be adaptable to a variety of different uses. For instance, an MPV might be used as a fire engine one day and then converted into an ambulance the next day. MPVs typically have large interiors with plenty of space for carrying equipment or transporting people.
Conclusion
The HGV Driving Course cost may seem like a lot of money upfront, but it is an investment that can pay off for years to come. Not only will you be able to drive larger vehicles and earn a higher salary as a result, but you will also have the satisfaction of knowing that you are one of the best drivers on the road.
Passing the test will give you a leg up on the competition when applying for jobs. So if you're serious about becoming a truck driver, we highly recommend enrolling in an HGV driving course today.
Learn More: All you need to know about HGV training