If you're looking to get your Heavy Goods Vehicles (HGV) license, you'll need to have proper training. But how much does HGV training cost? The answer may differ based on the licence category you're looking to get.
What Is Hgv Training
Heavy Goods Vehicles (HGVs) are a vital part of the UK economy, transporting goods and materials all over the country. To drive an HGV, you need to obtain the proper licence from the Driver and Vehicle Standards Agency (DVSA).
There are two different categories of licence for Heavy Goods Vehicles, C and C+E. Category C vehicles are also known as Class 2 vehicles, and they include rigid-body vehicles that weigh between 3,500kg and 7,500kg. To obtain your Class 2 LGV licence you need to: Obtain your medical and provisional licence.
Meanwhile, Category C+E vehicles are also known as Class 1 vehicles, and they're articulated (drawbar) vehicles weighing more than 7,500kg.
A change in the law in January 2022 made it mandatory to take the C+E test once you have a Category B license and are 18 or older. 'Every five years, you must have undertaken 35 hours of driver certificate of professional competence (DCPC) training to keep your vocational entitlement to drive.
The training itself is divided into two parts: theoretical and practical training. The theory test covers topics such as vehicle safety checks, loading and securing loads, environmental awareness, and emergency procedures. The practical component gives you hands-on experience with different vehicles so that you can get comfortable behind the wheel before taking your driving test.
HGV training is an important process for those who wish to drive a heavy goods vehicle. The training enables potential drivers to understand the requirements of the job and the best ways to operate an HGV safely. Operators of these vehicles must have a thorough understanding of the Highway Code and other rules of the road. They should also be up-to-date with current legislation surrounding HGVs.
The cost of HGV training can vary depending on the provider and the type of course that is undertaken. It is important to compare different providers to get the best possible price for the training.
Prices will start at around £1000 for a 5-day intense course. Some providers may offer discounts if multiple courses are booked, or if payment is made in full upfront.
Learn More: What are the different types of lorries?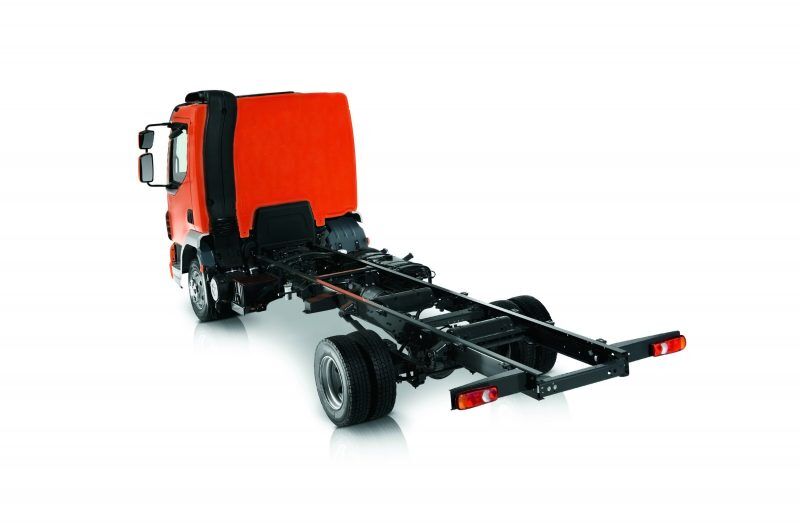 What Will I Learn During Hgv Training?


An initial assessment will need to be taken to gauge your current driving abilities and decide which category of HGV you will drive. You will then learn how to control and reverse your vehicle, how to park, and how to conduct basic manoeuvres.
You will learn about daily checks that need to be carried out on your vehicle and loading procedures and securing loads correctly. You will also be taught about journey planning, recording essential information, hours of driving and resting, keeping your vehicle clean and tidy, and checking documentation.
Incidents, accidents, and breakdowns will also be covered during your training so that you know what to do if any of these occur whilst you are driving. You will also cover paperwork that needs to be completed following an accident as well as what needs to be done at a roadside check by the police or VOSA (Vehicle & Operator Services Agency).
Finally, you will learn all about tachographs–what they are, how they work, and how to download the data correctly so that it can be used for analysis later on. Tachograph analysis is an important part of being an HGV driver as it ensures that you are adhering to driving hour regulations. These need to be strictly adhered to prevent driver fatigue, which can lead to accidents occurring.
Learn More: How Long Does It Take To Become a Lorry Driver?
How Much HGV Driver Training Course Should Cost You?
When trying to work out how much money you need to save for your HGV training, it can be tricky to find accurate figures. The cost of HGV training can vary significantly depending on the provider, the length of the course, and the type of HGV licence you're applying for.
If you're looking to add a qualification to your existing Class 1 license, then you can take an Enhancement Course. These courses typically cost between £500 and £1,000. If you're interested in becoming an Instructor, then you'll need to take an Instructor Training Course, which will set you back between £3,000 and £4,000.
Things To Consider When Checking Hgv Training Prices
With the rise in e-commerce and home delivery, there has been an increased demand for HGV driving. Here are 3 things to look for when comparing HGV training prices.
The Quality Of The Training Provider
When looking at HGV training prices, it's important to consider the quality of the training provider. A reputable training provider will have qualified instructors with years of experience in the transport industry. They will also use the latest vehicles and equipment so that you can get the most up-to-date training possible. Training with a reputable provider is an investment in your future, so it's important to make sure that you're getting the best possible value for your money.
Pass Rates
The pass rate for the final driving test is an important metric to consider when comparing HGV training prices. A higher pass rate usually means that the quality of the training is better, and thus the price may be higher. However, it is important to remember that a higher pass rate does not guarantee a 100% pass rate–so do your research before enrolling in any HGV training course.
Test Location
Another thing to consider when comparing HGV training prices is the location of the final driving test. If the test is far away from where you live, it will cost more in terms of time and travel expenses. Therefore, it is important to factor in the location of the final driving test when checking HGV training prices.
The Length Of The Course
The length of the course is another important factor to consider when looking at HGV training prices. Some courses may be as short as 5 days, while others may be longer, depending on your prior experience and qualifications. It's important to make sure that you're choosing a course that's right for you so that you can get the most out of it. A longer course may cost more, but it will give you more time to learn and practice your skills before taking your final examination.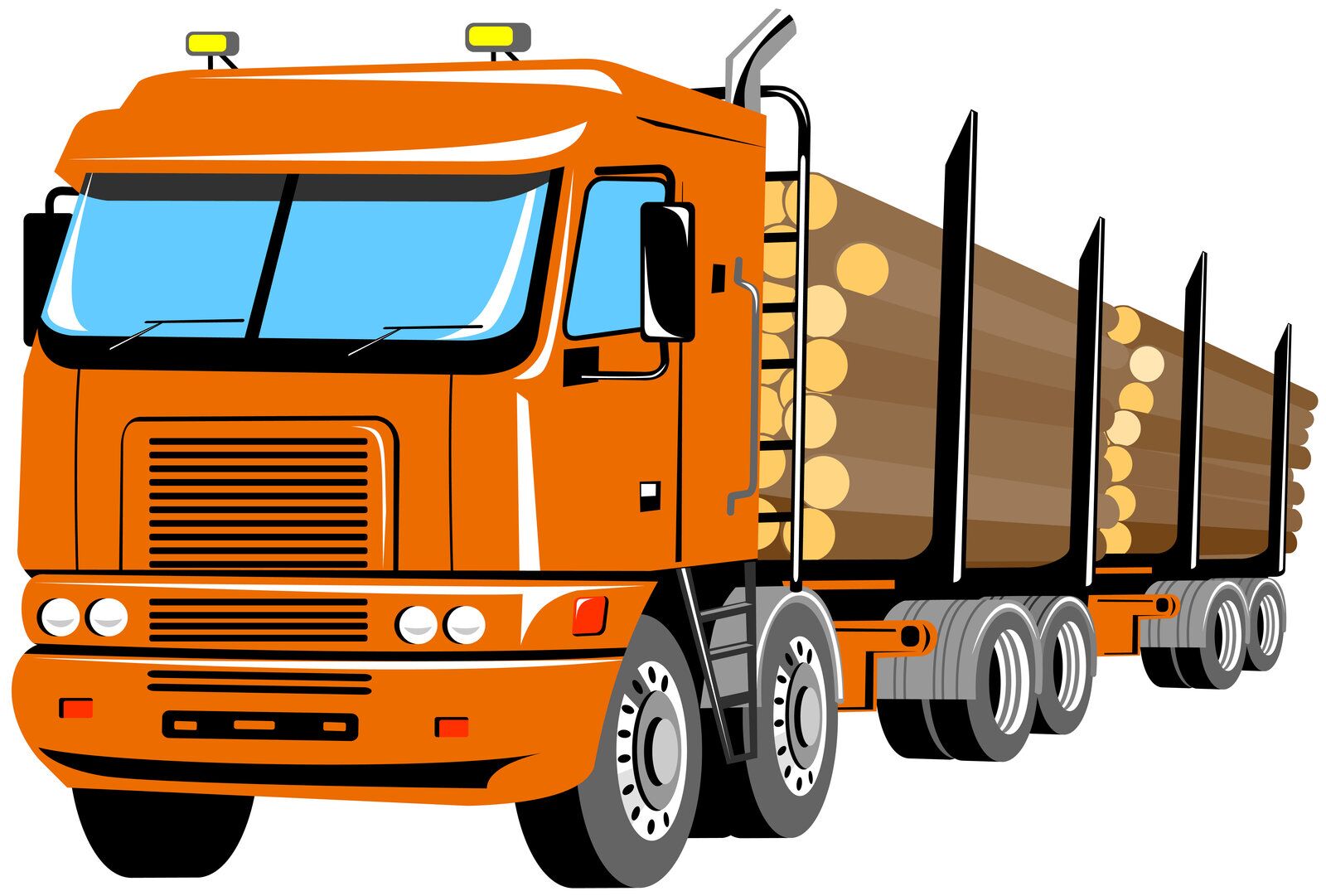 The Price
Of course, the price is an important consideration when choosing any type of training. However, it's important to remember that HGV training is an investment in your future. A cheaper course may not provide the same quality of instruction or use the latest vehicles and equipment. When looking at HGV training prices, compare apples with apples so that you can make an informed decision about which course is right for you.
Learn More: How will Brexit affect HGV Drivers?
Conclusion
The cost of HGV training may seem like a lot at first, but it is an investment that will pay off in the long run. Not only will you have a job that pays well, but you will also be able to work with some of the safest and most reliable vehicles on the road. With our help, you can find the right course for your needs and get started on your new career today.