Category C & C+E Refresher Training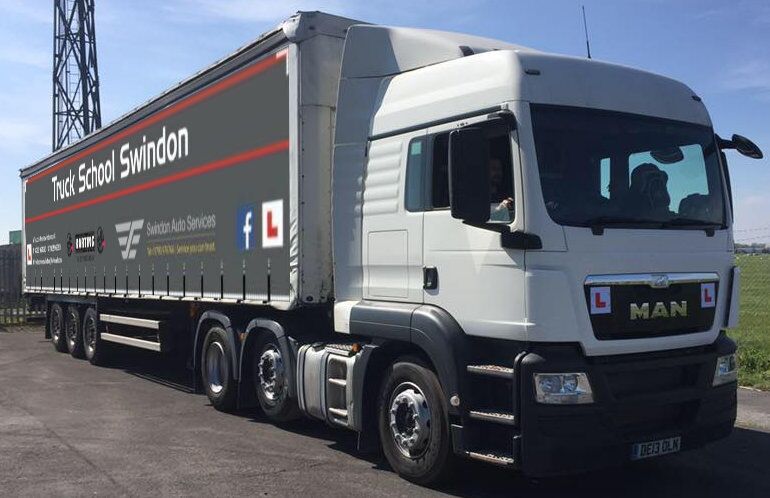 At Truck School Swindon we are able to develop your skills or help you to regain confidence when driving an LGV.
We understand many drivers may have taken a break from driving LGV's and the thought of getting back behind the wheel may seem daunting.
We can tailor a package to suit your needs by giving you an overall refreshment of driving practices or we can concentrate on a specific area of known weakness such as road positioning or planning and awareness.
Our Category C & C+E Refresher / LGV Driver Training is based on an hourly rate and will be structured to meet your individual needs to make sure you get the most out of the session without committing to more than you need help you keep costs to a minimum.
Request a call back from one of our team